Duality - Dividing Line #9 will be available for pre-order on Amazon Kindle on 01 February 2016. Release date 29 February 2016.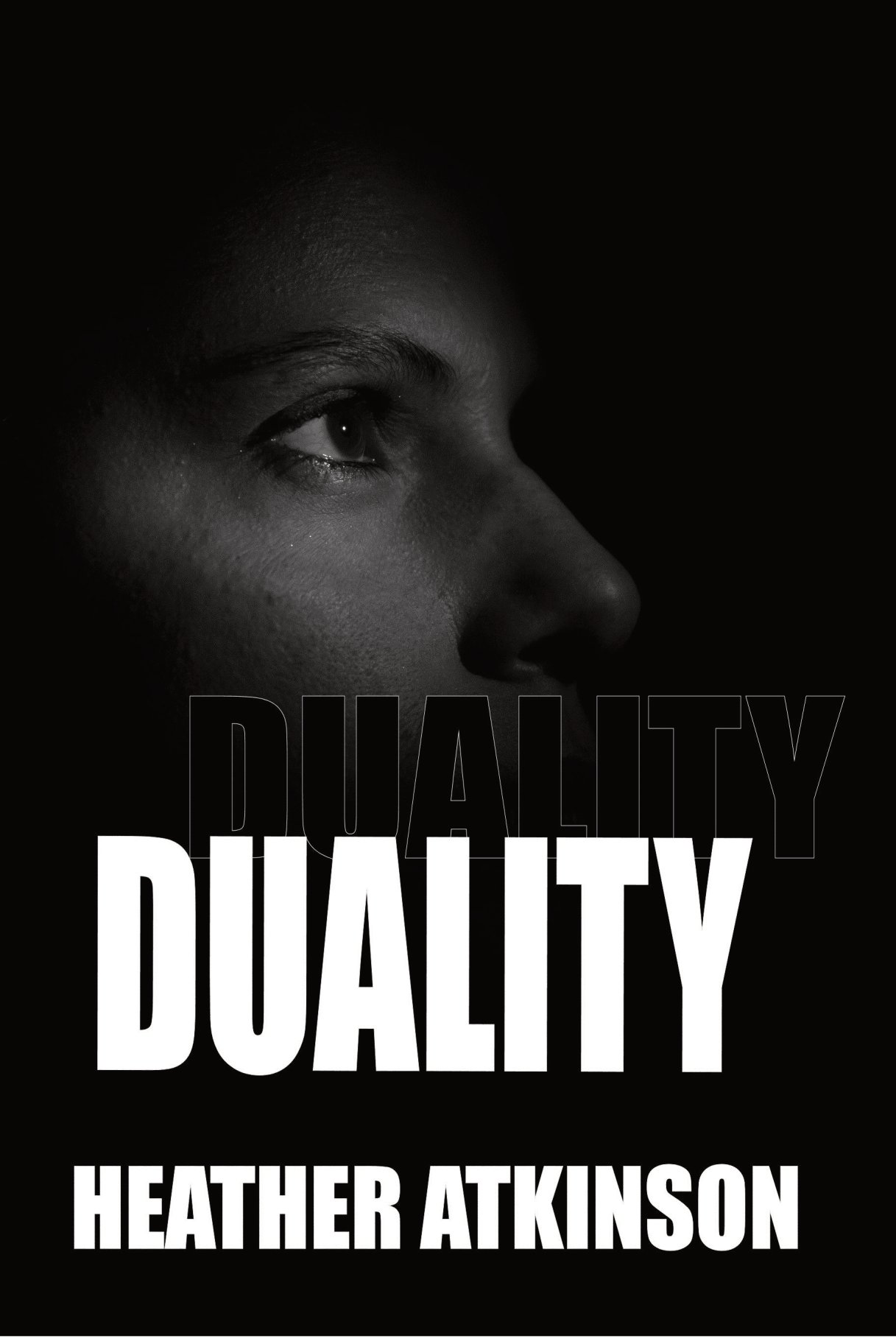 The quiet life Rachel and Ryan so crave in Devon is still far from them. As well as a shock attack they also have to contend with a surprise visitor. On top of that they're also trying to quietly sort out any problems the local residents come to them with, problems that can't be solved by the police. Meanwhile, one of their enemies is working in the background in an attempt to bring them down once and for all.
Neither is life any more peaceful for Mikey and Jez, who are still recovering from the recent war with Jared Slattery. When they are approached for help by Toni McVay they find themselves caught up in another war, this time in Glasgow.
Jules is also struggling with a secret of her own, one that could potentially expose the entire family to danger.
Face in the Frame - book #2 in the Unfinished Business series - will be available for pre-order on Amazon Kindle on 1st November 2015. Release date 30th November 2015.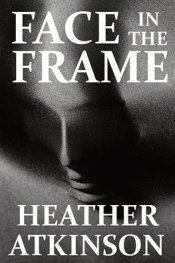 Private investigator and ex-policeman Brodie Macbride's business is unfinished business, getting justice for those denied it legally.

Homeless people are disappearing in Glasgow. When one homeless man just prior to his disappearance tells Brodie that the devil wants his face his suspicions immediately land on Lucas Thorne, an artist who is in the city with his Face in the Frame exhibition, displaying frighteningly realistic faces he claims to have sculpted himself. 
Brodie sends in Cass, his second-in-command and long time secret crush to scope Lucas out. However, to Brodie's chagrin, she falls for the charming artist and the two begin a relationship. Brodie becomes more frustrated when homeless people continue to disappear and no one will believe his wild theory.
Brodie also has to contend with trouble in the form of the McVays, the most powerful criminal family in Glasgow. They're about to go to war with a renegade section of the family and Toni, the great McVay matriarch, insists on dragging him into the fight.
While fending off unwanted attentions from a group of psychotic gangsters, Brodie goes on a one-man crusade to reveal the truth about Lucas Thorne, a truth that could potentially put his beloved Cass in great danger.
Corruption of the Son, Alardyce Series #2, available for pre-order 19th July 2015.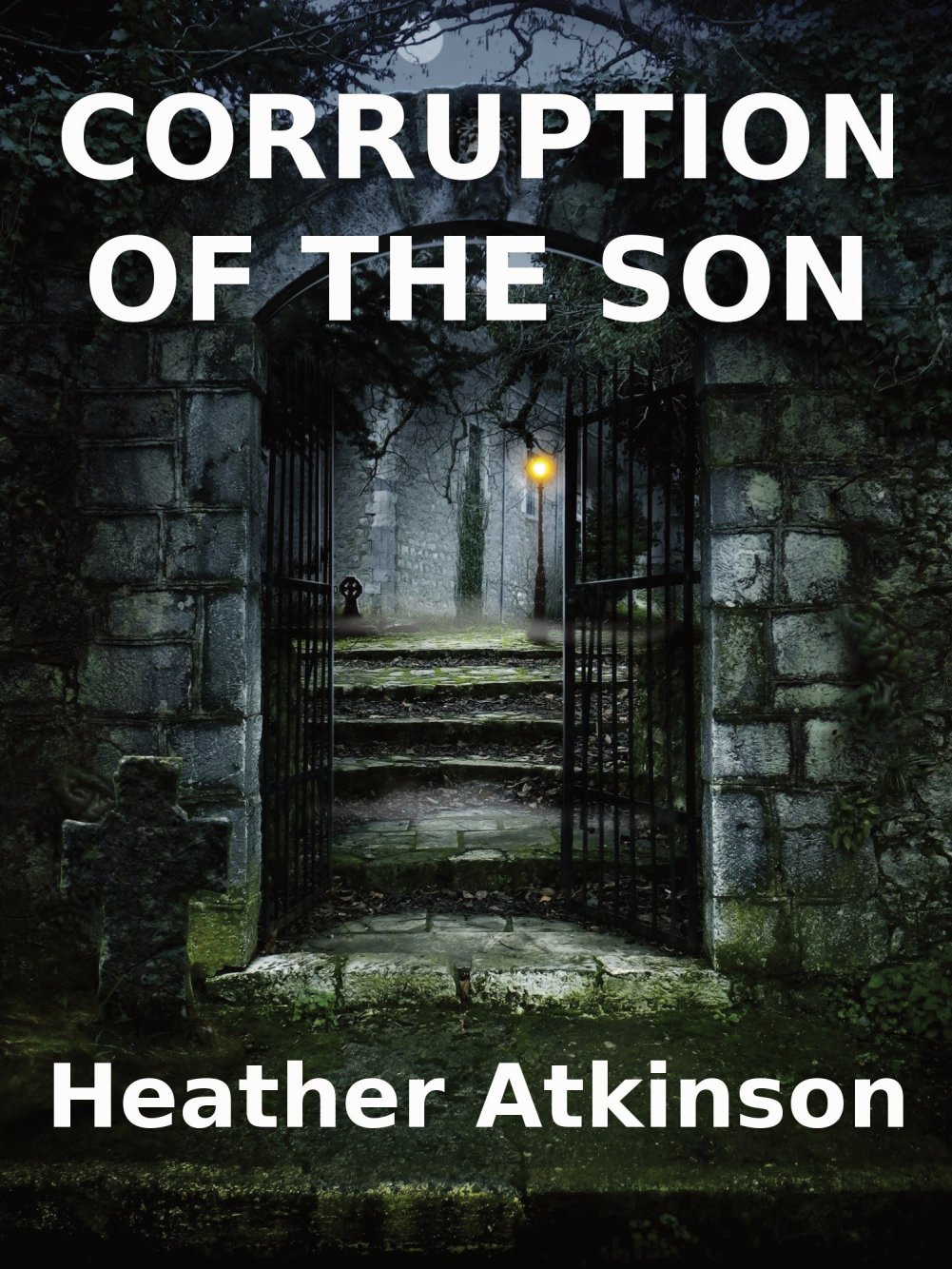 Edinburgh 1896
Amy Alardyce's once-perfect life is in tatters. Her eldest son, Robert, has come of age and with it has come a violent desire to hurt and cause pain. After his attack upon one of the maids, his true character is revealed to her in horrifying clarity, yet a mother's love is a powerful thing. 
As Robert continues to descend into the darkness that claimed his now-deceased biological father, Matthew, Amy fights to save his very soul. The increasing distance between Robert and his stepfather Henry threatens the peace of her loving marriage and Amy has to face a stark choice - denounce her son as the monster he is, or protect him from the consequences of his lethal actions. 
However Amy too has a secret, one she prays Robert never finds out, fearing it might turn his deadly urges on her.

Contains scenes of sex and violence.
Please note this book is part of a series and is not a stand-alone novel.
Reckoning - Dividing Line #8  - will be released on 30 April 2015. Available for pre-order 01 April 2015.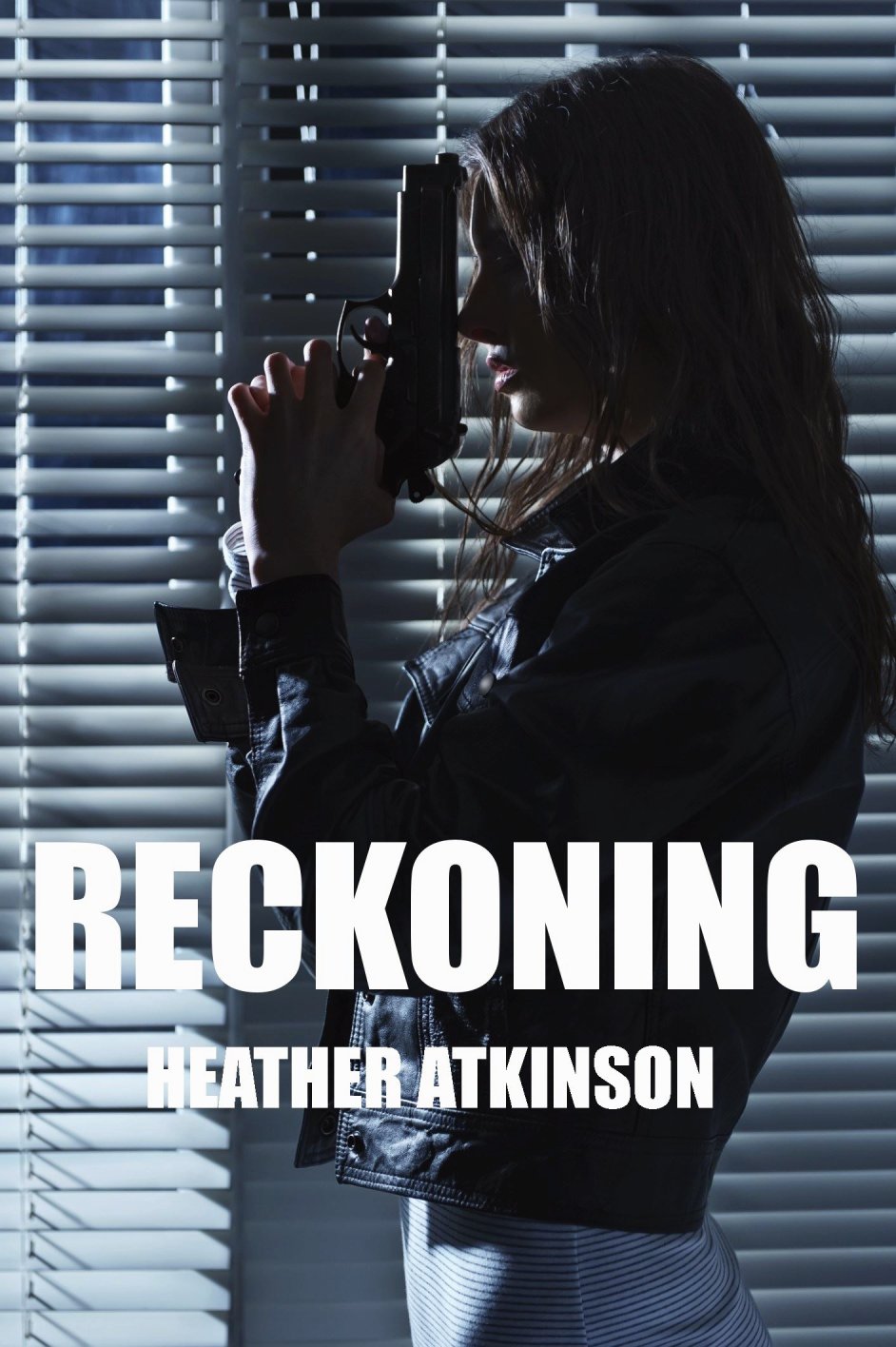 The Maguires enemies are sensing weakness. Now Mikey and Jez are in charge every chancer in Manchester is trying their arm in the hope of wrenching their empire from them. But it is Jared Slattery, a rival from down south, who poses the biggest threat. His actions will destroy an integral part of the Maguire empire, throwing the future of the entire family into the balance and Rachel and Ryan will be forced to fight again.
Contains strong language and scenes of violence.
Sins of the Father - book 1 in the new Alardyce series - now available for pre-order on Amazon Kindle priced £2.39. Release date 28th February 2015.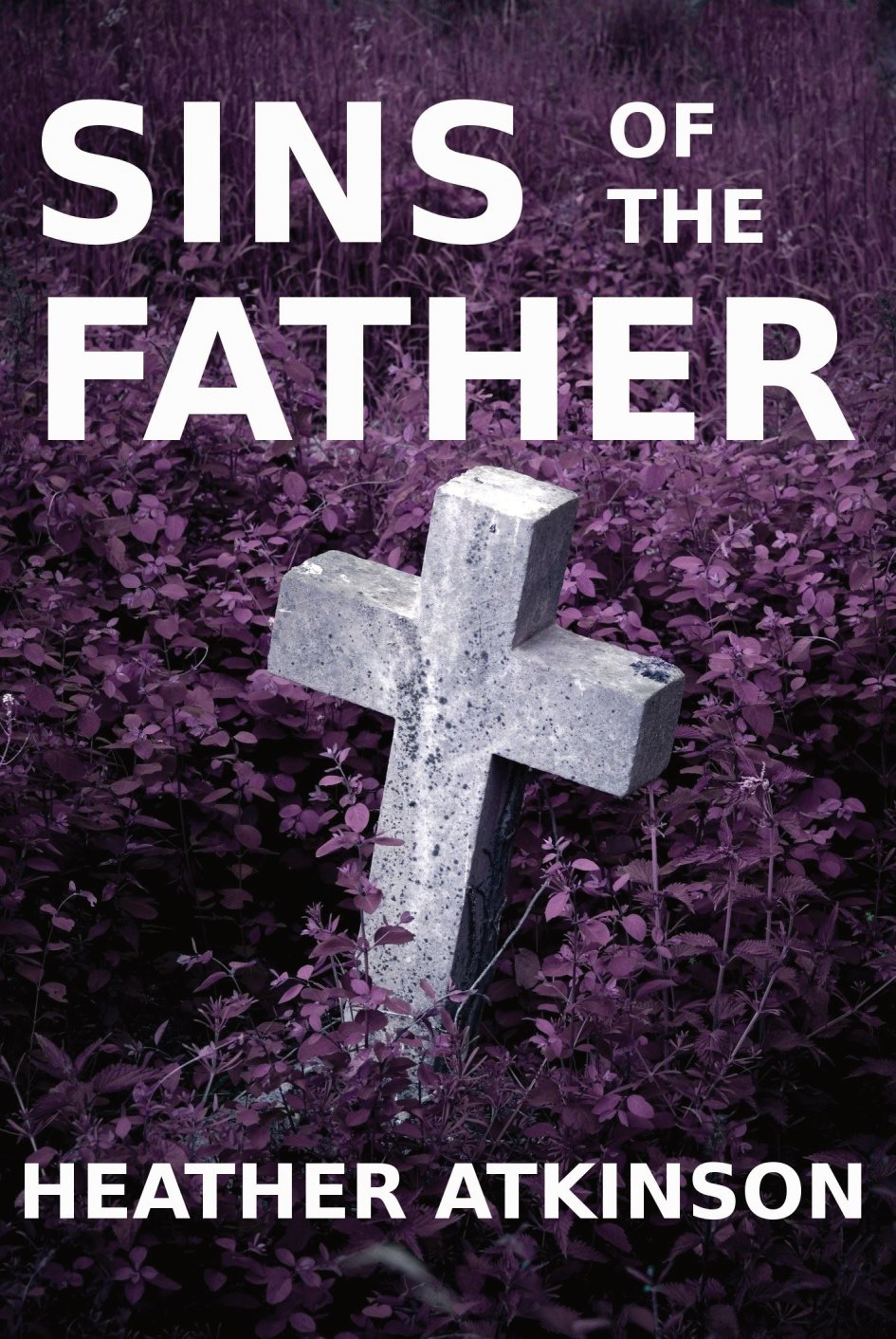 Edinburgh 1880. When Amy Osbourne's parents die in an accident she's forced to leave her London home and is sent to live with her aunt and uncle at the opposite end of the country. Alardyce House is cold and dreary, her aunt haughty and cruel. Amy strikes up a friendship with her cousin Edward, but his brother Henry is just as conceited as his mother and a mutual loathing develops between them. 
As Amy struggles in this strange, unwelcoming environment she begins to realise that something isn't right at Alardyce House. Local women are brutally attacked and Henry is the prime suspect but, as he belongs to a powerful family, nothing is done to stop him. 
Lost in this house of shadows and struggling with her grief, Amy embarks on an affair with Matthew, a servant. When the affair's discovered Matthew is dismissed and Amy's formidable aunt compels her to marry Henry to save her from shame, although her ulterior motive is the large fortune that comes with her hand. 
Mortified at the prospect of spending her life with a monster, Amy flees to London carrying an illegitimate child. But this is only the start of her troubles, which will lead her to pain and cruelties that will leave her life hanging in the balance.
Contains scenes of sex, violence, torture and imprisonment.
Unfinished Business - book number in the Unfinished Business series.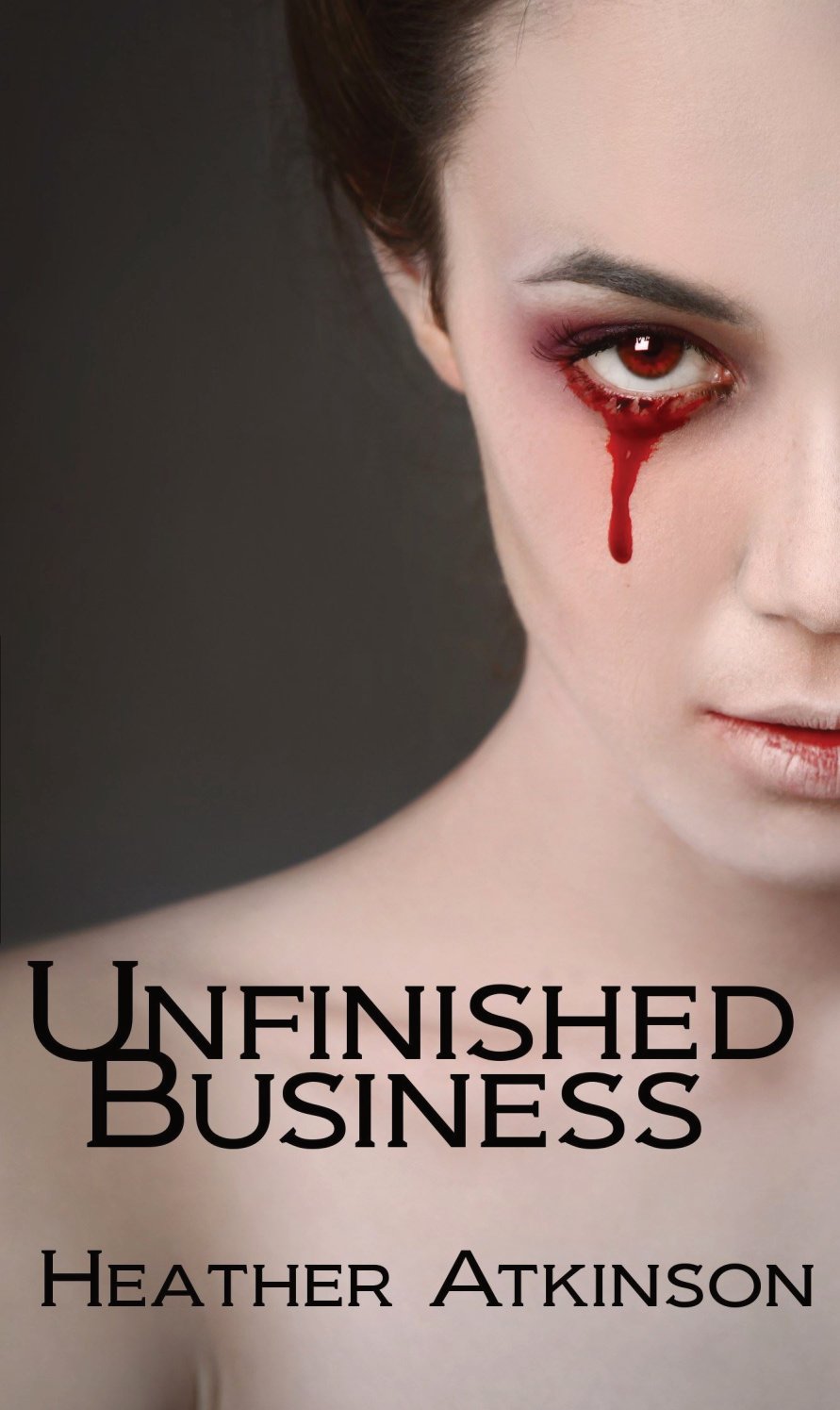 Mark Creegan has it all - wealth, a successful business and a beautiful wife and children. However his idyll is being spoilt by an ominous blue car. He sees it everywhere and fears his very dark past is about to catch up with him after years of running.
His stalker turns out to be Brodie Macbride, ex-policeman turned private investigator from Glasgow whose business is unfinished business. Mark's worst fear is realised when Brodie tells him he thinks he is unfinished business. 
The fortunes of the Creegan family are tied up with The Carver, a serial killer operating in Manchester who is escalating in scale and savagery. As Brodie forcibly drags the skeletons out of the Creegan closet the net closes in on The Carver, leading to a deadly confrontation that will leave an entire family devastated. 
Available for pre-order on Amazon Kindle 05 January 2015. Release date 
29 January 2015.
RELEASE DATE - SUNDAY 23 NOVEMBER 2014
The third and final book in the Blair Dubh trilogy.
The day of reckoning for the small village of Blair Dubh on the west coast of Scotland has arrived. When two residents are murdered in their own home and a third commits suicide, the villagers think the latest tragedy to hit the village is over. However it is only just beginning. A sniper stalks the village, picking the residents off one by one.
Craig Donaldson finds himself trapped in the village once again, hunting down a murderer. At least his wife Freya and their young son are safe back in Glasgow, out of the danger zone.
However, when Freya hears the news she insists on guiding help into the village using her intimate knowledge of the area.
Freya's return finally draws out the secret of Blair Dubh, a secret so terrible it threatens to steal not only her life but her sanity too and destroy everything she believes in.
Please note, this book is part of a series and is not a stand-alone novel.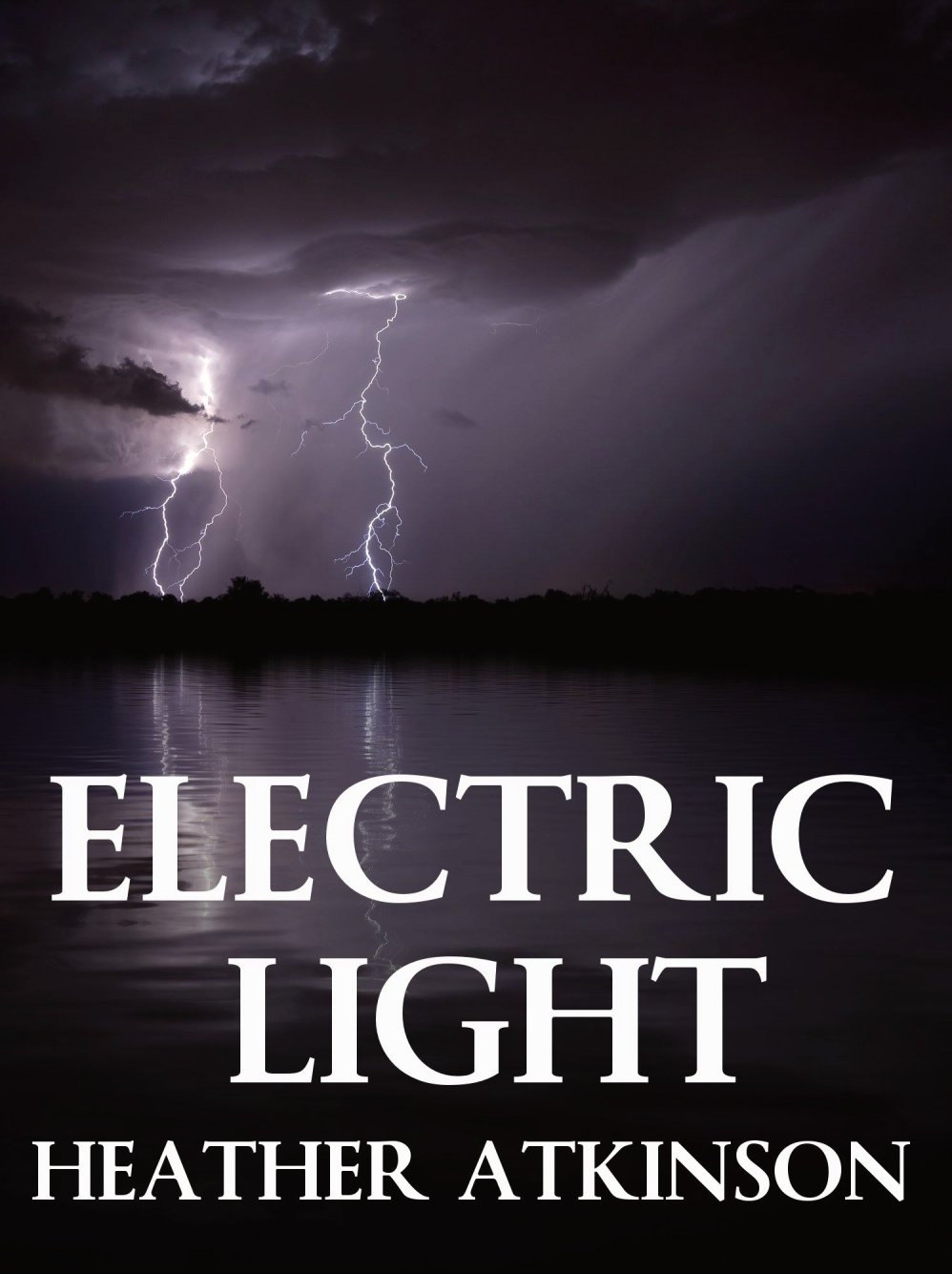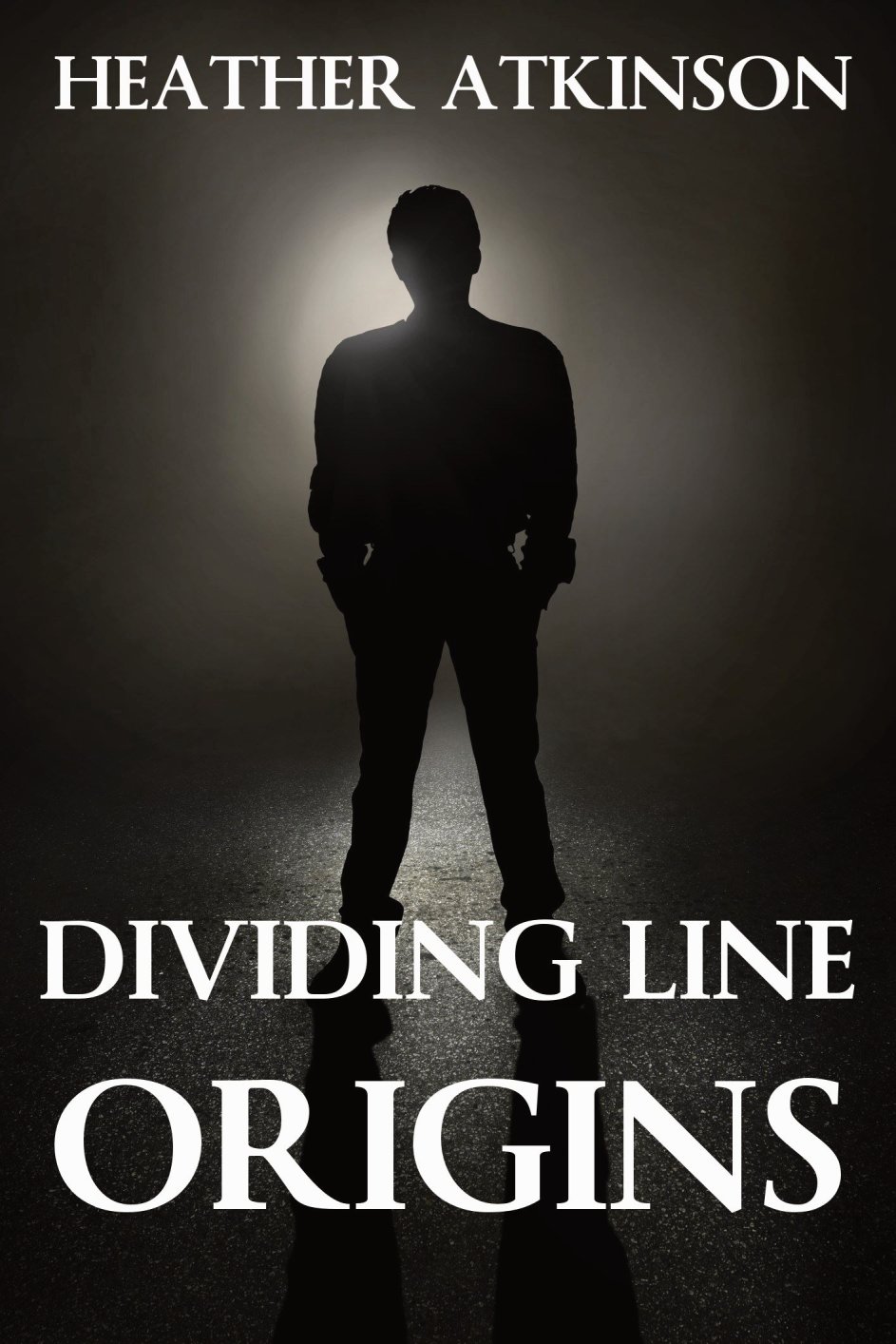 Release date - Monday 21st July 2014 on Amazon Kindle priced £1.25.
Dividing Line Origins is an anthology of nine stories about the main characters from the Dividing Line books. Each story is set pre-Dividing Line and describes the incidents in their lives that moulded them into the people they became. The nine stories cover:
Ryan, Rachel, Mikey, Jules, Battler and Bruiser, Frankie McVay, Riley, Estelle Law and Frank and Martina Maguire.
Contains strong language and scenes of violence.
Dividing Line: Origins, the short story anthology, will be released on Amazon Kindle on Monday 21st July 2014. Book cover and synopsis to follow soon.
The second book in The Blair Dubh trilogy, The Drowning Tide, will be available to purchase on Amazon Kindle on Monday 31st March 2014 priced £1.02.
SYNOPSIS
The Drowning Tide - Blair Dubh Trilogy #2 - a crime thriller
While Glasgow is in the grip of a relentless heatwave a riot breaks out in its toughest prison. Amid the chaos and carnage John Docherty, one of the most violent and reviled prisoners, manages to escape. After years of dreaming up the worst tortures his twisted mind can concoct he is now free to carry them out on the people he holds responsible for destroying his life. At the top of that list is Freya Donaldson.
Craig and Freya have been happily married for two years, the trauma of The Elemental murders firmly behind them in the wake of their new life together. Between the devastating news that they may never have their longed-for family and Craig's insane ex-girlfriend stalking them they decide to take a cruise down the west coast of Scotland to get away from it all for a while.
Unforeseen circumstances force them to stop at Blair Dubh, the village where they both grew up and the scene of The Elemental murders. Unknown to them bad things stalk them through the village, determined to destroy their idyllic new life.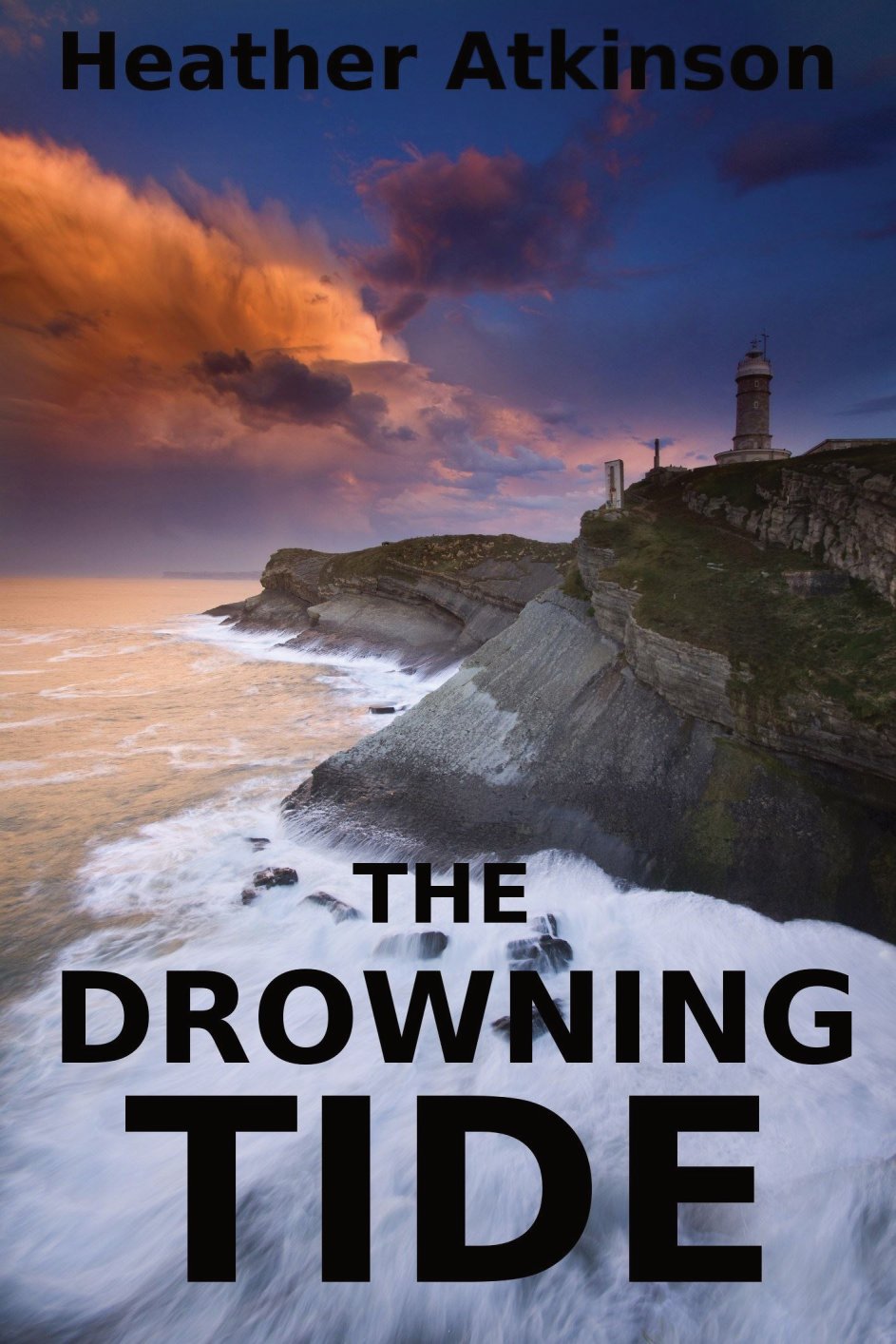 When first their boat then the graves of Freya's parents are vandalised they realise someone wants to hurt them. 
As the attacks on her increase in ferocity, Freya fears she'll end up buried in the Blair Dubh graveyard, the scene of so many of her nightmares.
/