My new book, Rough Justice (Blagger's Code series #2) will be released only on Amazon Kindle on Sunday 23rd February 2020 priced £2.99. Please note this book will not be available for pre-order.
Liar liar reap the fire.
The Chambers family are finally top dog in Blackpool, running drugs for the most powerful organised crime family in the north of England. However life is still far from easy. Vance, the eldest of the Chambers siblings, is still serving life in prison for a crime he didn't commit, set-up by a corrupt police officer who is determined to bring down the whole family. 
An already dangerous situation is complicated by the return of Harry Paisley, brother to Lenny, who Faith Chambers killed to protect her family. Harry is a dangerous man in his own right and is determined to discover his brother's fate.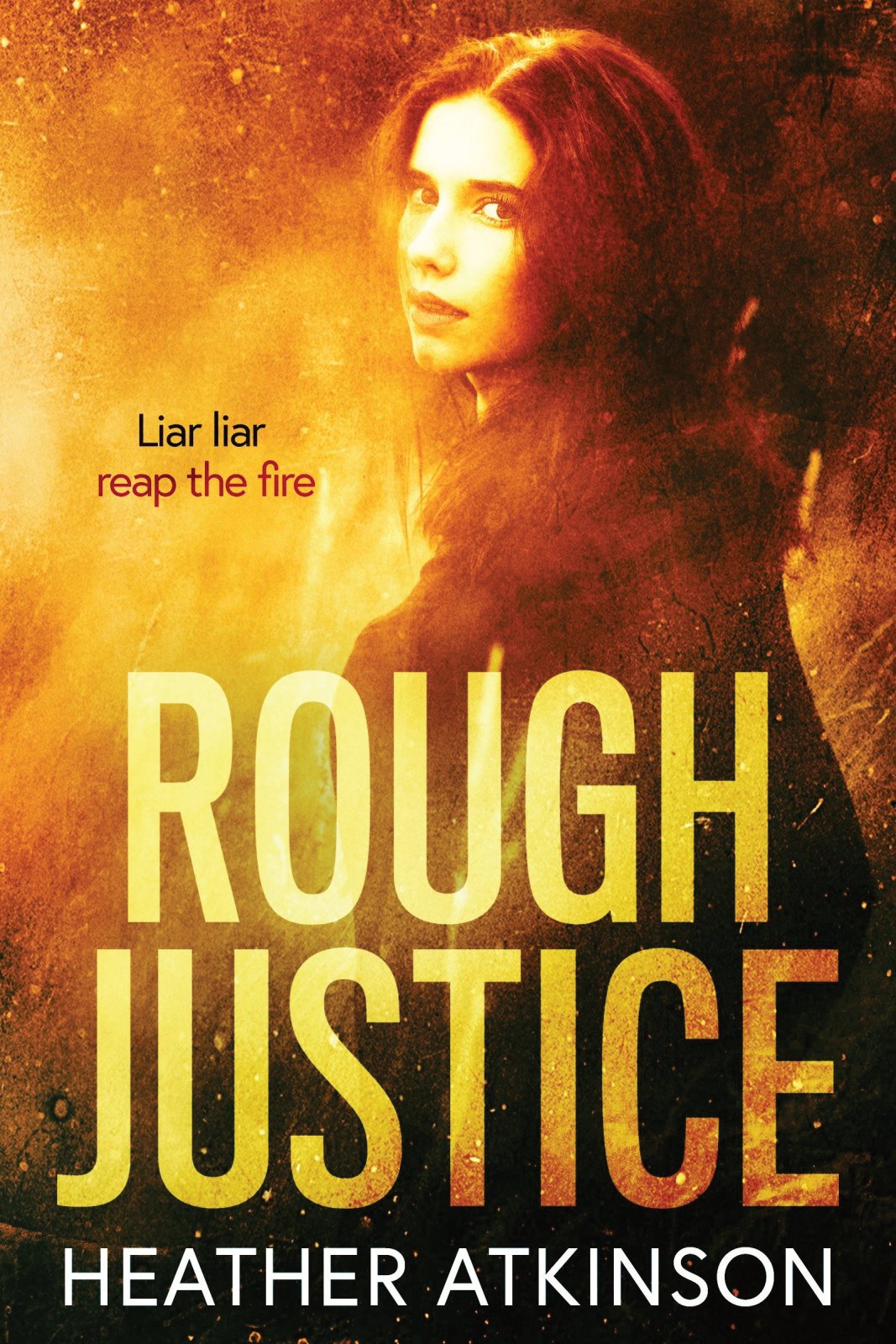 With enemies closing in on all sides, Faith wonders if she can steer the family through these treacherous waters or is it time for their empire to fall? 
My new book, Blagger's Code, first in a brand new crime series is now available to pre-order on Amazon Kindle priced £2.99. Release date 28th April. Please follow the link below to purchase this book. Sorry but Vistaprint is playing up and won't let me upload the book cover!
When the Chambers brothers pull off what should be a simple robbery, they end up taking on more than they bargained for. Their target, unknown to them, works for Lenny Paisley, head of the strongest crew in Blackpool, a vicious drug dealer who wants them to pay for the insult doled out to him.

After the youngest brother is brutally beaten, the older brothers forced to watch, Rose, the Chambers matriarch reluctantly calls in her eldest daughter, Faith, to help dig her brothers out of the mess they've made. Ostracised from her home town for her role in a crime she didn't commit, Faith's homecoming isn't well received by the locals. She also becomes a target for a vindictive police officer and his team of corrupt colleagues who framed her eldest brother for a crime he is serving life for.

Determined to rid her home town of the pestilence that is Lenny Paisley once and for all, Faith and her brothers take on the worst elements of the criminal underworld, as well as those paid to uphold the law while making a mockery of it.

Meanwhile the skeletons that have been hiding for so long in the Chambers' family closet threaten to emerge and tear the family apart.

Contains strong language and scenes of violence.
Journeyman (Raven series #2) is now available to download on Amazon Kindle priced £2.99.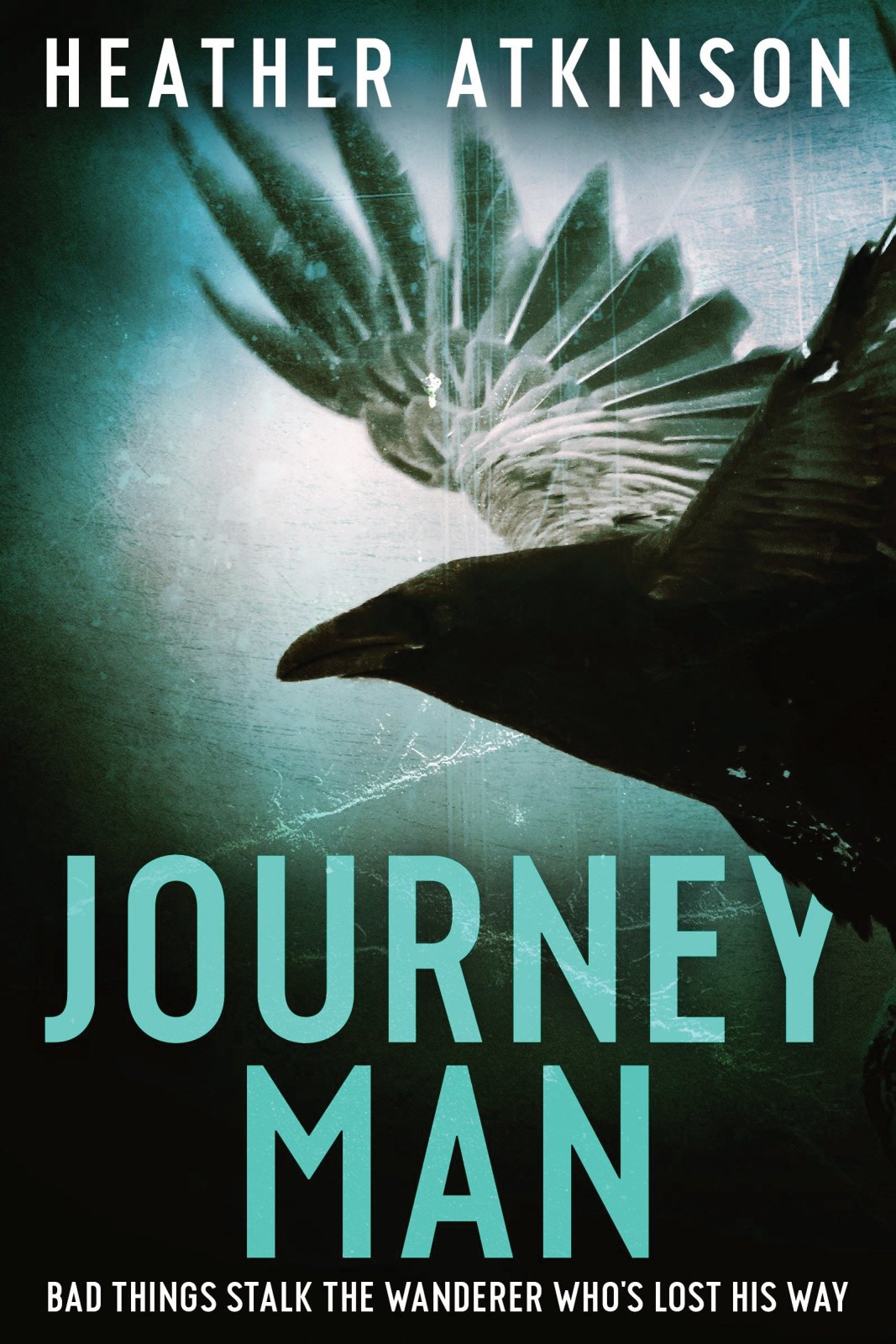 https://www.amazon.co.uk/Journeyman-Raven-Book-Heather-Atkinson-ebook/dp/
B07NKK98NN
Carnage, Dividing Line #12 will be released on Sunday 10th June 2018 only on Amazon Kindle.
Please note this book will not be available for pre-order.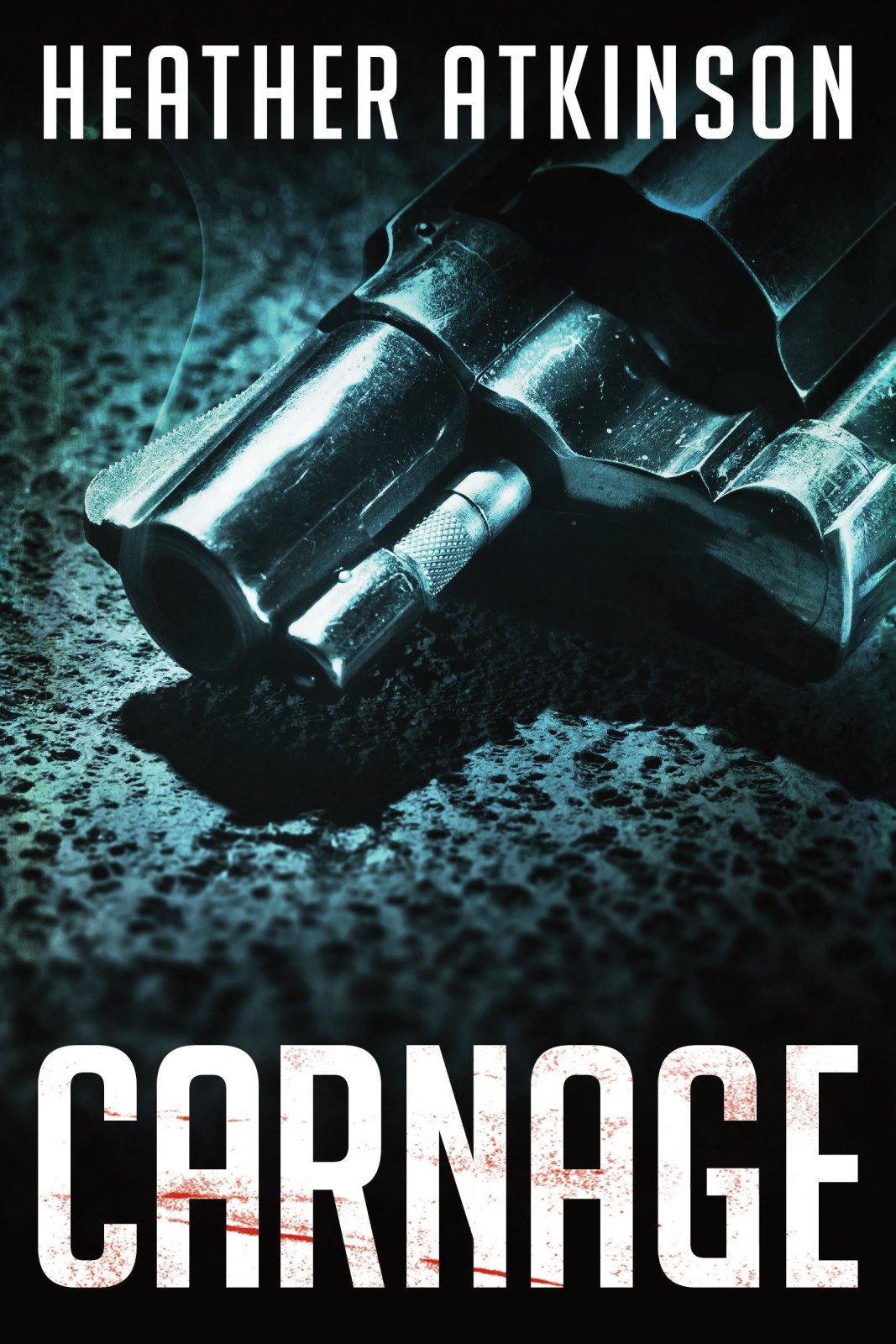 The Maguire-Law family are preparing for a big celebration, Mikey and Jules are finally getting hitched. It's been a while since they last had a big family get-together and they're all looking forward to it.
However their enemies are plotting in the shadows, determined to use their happiness to destroy every single last one of them in an attempt to seize their empire.The carnage that ensues will change the family forever.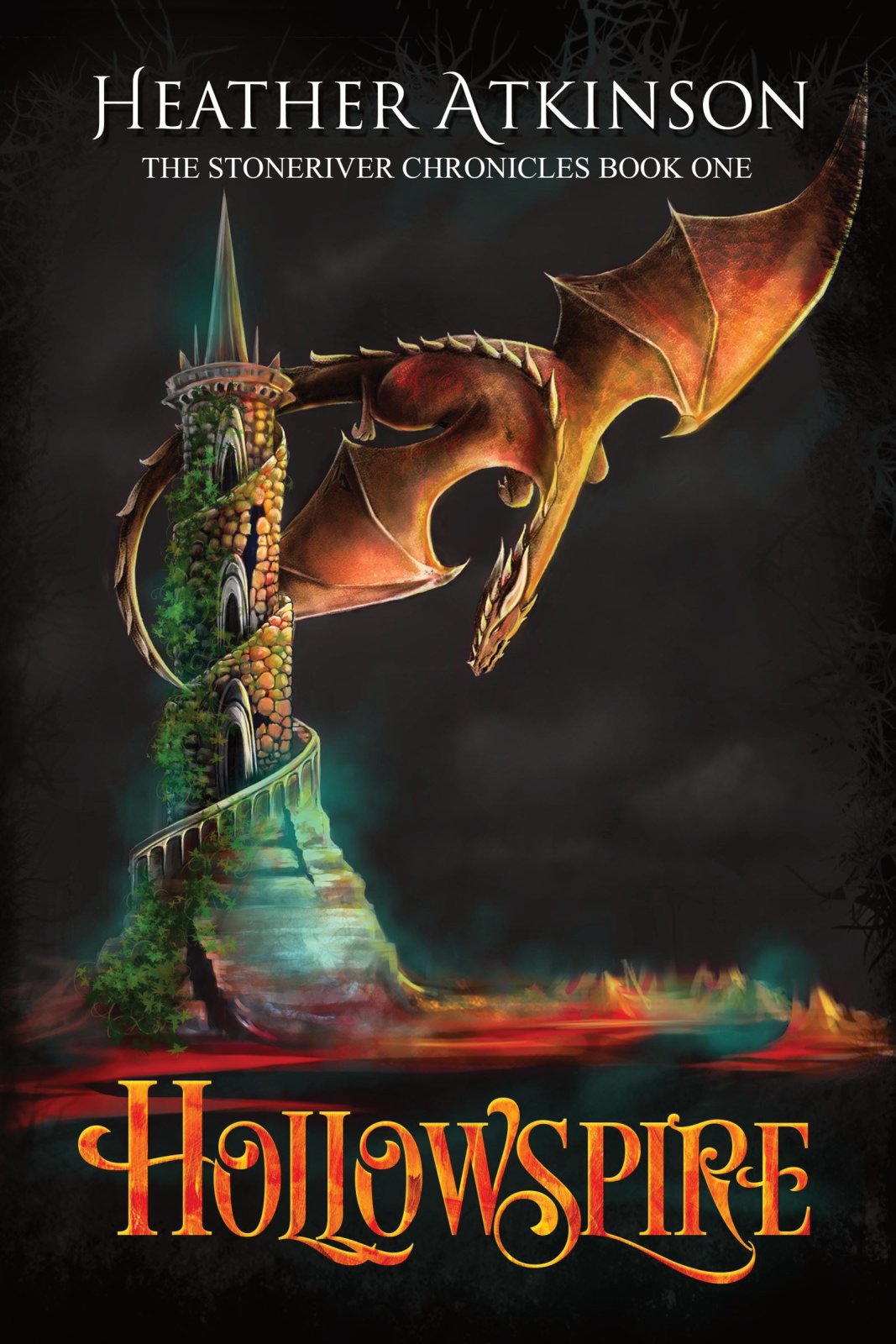 Many thanks to everyone who has purchased my first fantasy novel, Hollowspire. I hope you enjoy it.
Now I'm working on the eleventh Dividing Line book and I'm aiming to have it released by the end of July, fingers crossed. This will be followed by the fourth book in the Unfinished Business series, so plenty more to come :)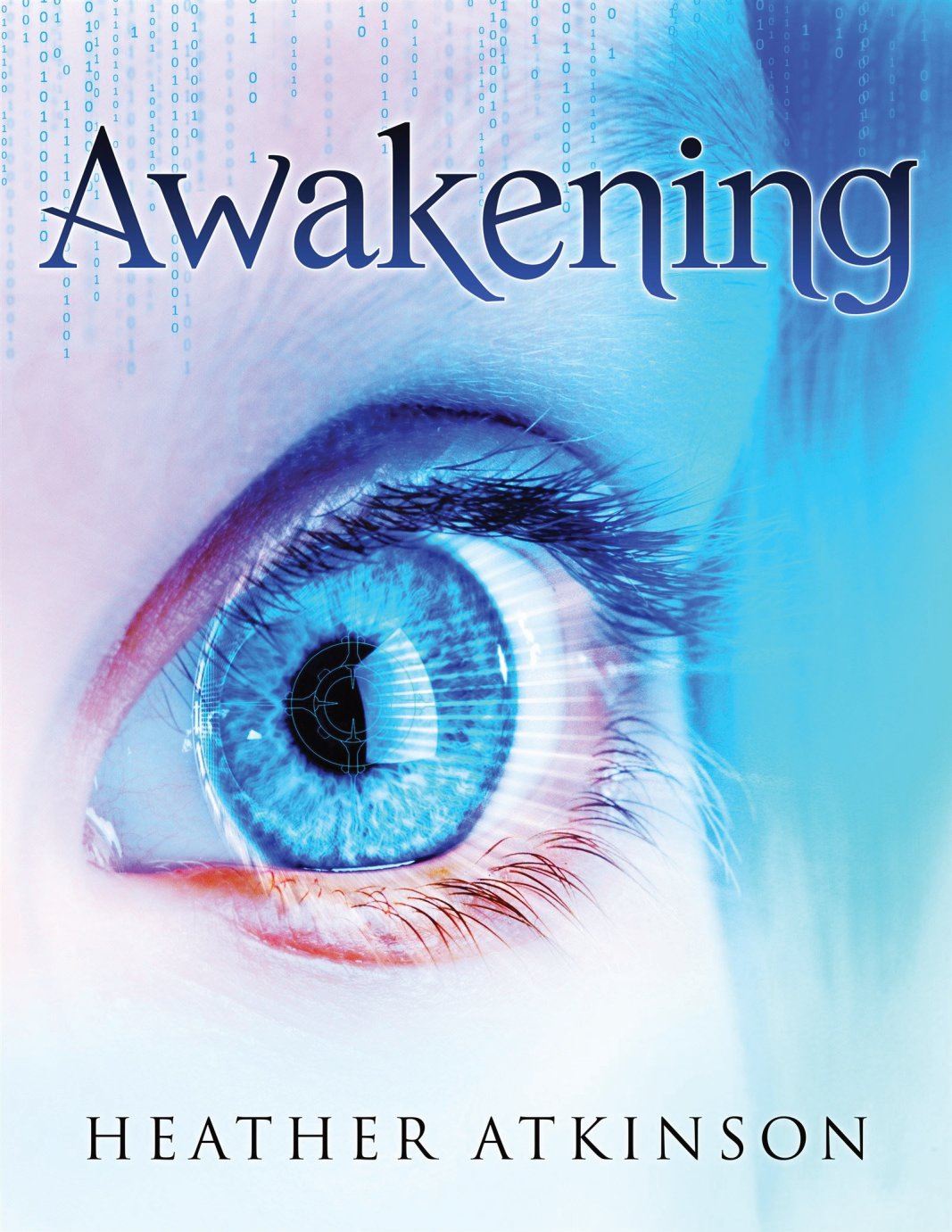 My new book, Awakening, will be released on Amazon Kindle on Sunday 12th June 2016. It will not be available on pre-order. Please note this book is a young adult fantasy novel and is absolutely nothing like anything else I've ever written.
Grace Ashton's life is miserable. Bullied at school, abused and neglected by her drunken father and stepmother, she finds herself constantly shunned and friendless. The only place she can escape the drudgery and despair of her life is the glade - a secret, otherwordly place in the woods. 
Her awful life is turned upside down when she encounters a mysterious man called Michael in her glade, a man who doesn't seem to be of this world with his silver-blue eyes. His haunting presence makes her see everything in a whole new magical light, awakening her to the wonder all around her. This new power brings incredible new abilities she never dreamed she was capable of. However it also brings a dark side that will make her the target of negative entities and tormentors intent on preventing her from living the life she has always dreamed of - and even separating her from life itself.
/