Dividing Line will be released in audio book form on Amazon on 18th June! Narrated by the very talented Kerry Bennett. The link is below.
I'm delighted to announce that I've signed a contract with Boldwood Books to write a gangland series. It will be called the Gallowburn series, set on a rough housing scheme in Glasgow. The first book, Blood Brothers, will be released in December 2020.
I've signed a contract with WF Howes (who produced the Raven audiobooks) for the first three Dividing Line books to be made into audiobooks too! This is very exciting for me. They've got to go into production yet but I'll post updates when they're available to download.
Journeyman, second book in the Raven series, is now available in audiobook form on Amazon. If you already own the Kindle version you can get the audiobook for just £3.47! The link to the book is below :) xx
I'm hosting my very first Facebook launch party to celebrate the release of my new book. Blagger's Code on Sunday 28th April 2019, the same day as the release date on Amazon Kindle. The Facebook launch will be from 7-8.30 pm GMT. There will be trivia, character profiles, excerpts from the book, a competition and more.
If you're interested in joining in please see my Facebook page The Books of Heather Atkinson or follow the link below. I hope to see you there! :) xx
Raven is now available to download in audiobook form on Audible. It can be purchased via Amazon priced just £3.47 
Many thanks to everyone who has downloaded my new book In The Shadows (Unfinished Business #5). I do hope you enjoy it. This is my last book but only for 2018! Plenty more books to come next year.
The first book I will release in 2019 is Journeyman, the second book in the Raven series. These two books will also be released as audio books thanks to a two-book deal I signed with WF Howes. I'll keep you updated on when they'll be released.
Following Journeyman will be The Blagger's Code, the first book in a brand new contemporary crime series set in Blackpool about a criminal family struggling to get a foothold in the underworld, sort of opposite to the Maguires and Laws. This will be followed by the thirteenth Dividing Line book and the sixth Unfinished Business book. So plenty more to come. 2019 promises to be an exciting year!
My novel, Lady Maskery (which was only the second book I ever wrote), has had a good edit, a beautiful new cover and a new title - Nightfall. It's a paranormal novel but also an historical crime/romance.
Here's the link to the book on Amazon:
https://www.amazon.co.uk/Lady-Maskery-georgian-paranormal-romance-ebook/dp/B007W1PJEC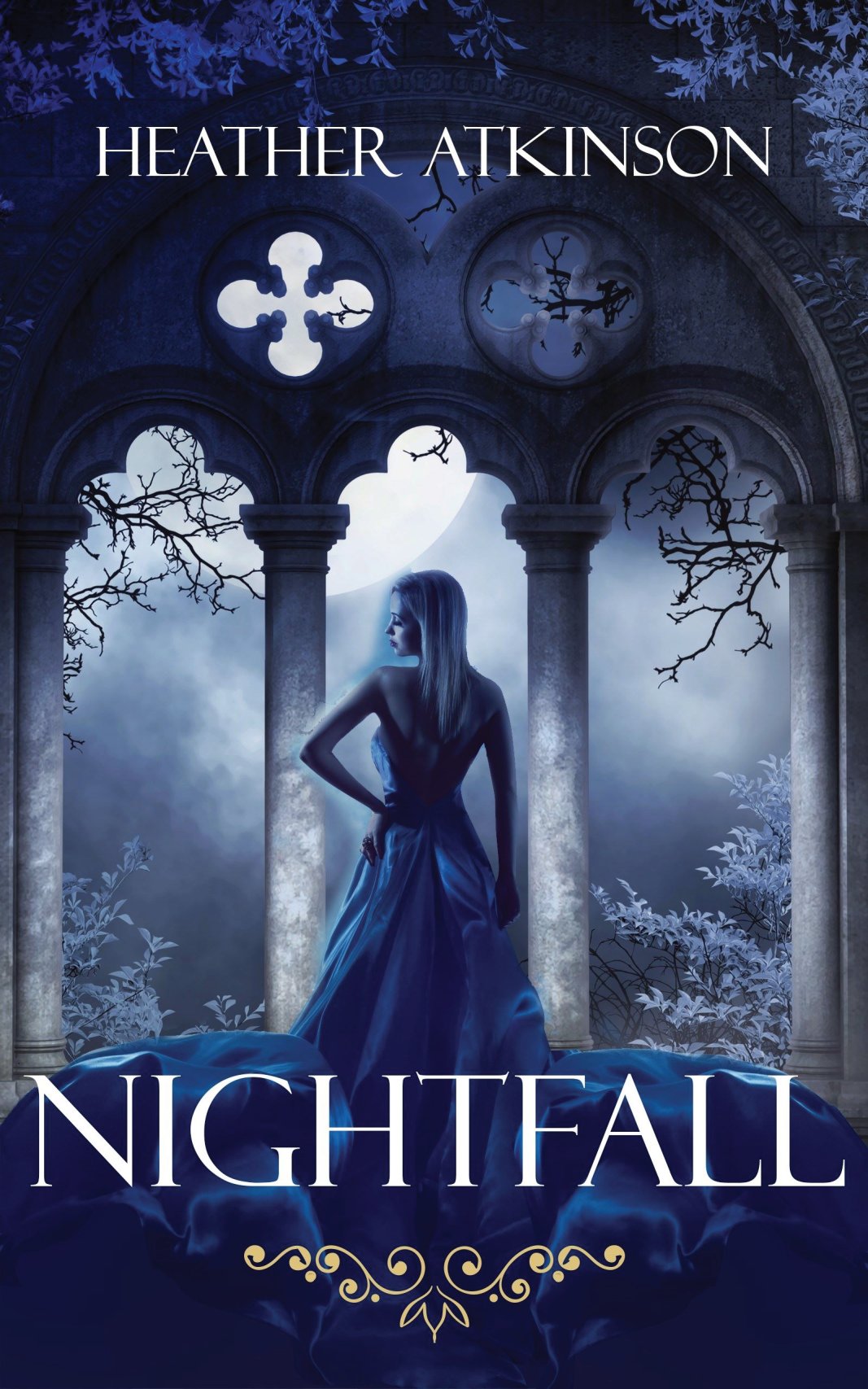 I am delighted to announce that the first Dividing Line book is now available in paperback form priced £7.99! Here is the link https://www.amazon.co.uk/dp/1497318815
Each book in the Dividing Line series is getting a new cover, as well as an edit. Four books already have new covers and the rest are coming along, thanks to a very talented artist. This is proving to be a laborious process, particularly the editing. Eventually every book in the series will be available in paperback but it is going to take some time. I'm just so pleased that these books are finally going to be available in hard copy, available through Amazon :) xx
I've been interviewed by a lovely fellow Scottish crime writer, Rebecca Howie. If you fancy reading it you can follow the link here :) 
https://rebeccahowiebooks.wordpress.com/2017/12/17/indie-interview-heather-atkinson/
/