| | |
| --- | --- |
| Posted on August 23, 2014 at 8:46 AM | |
Hunted (Dividing Line #7) will be available for pre-order on Sunday 24th August 2014. Release date Monday 15th September 2014.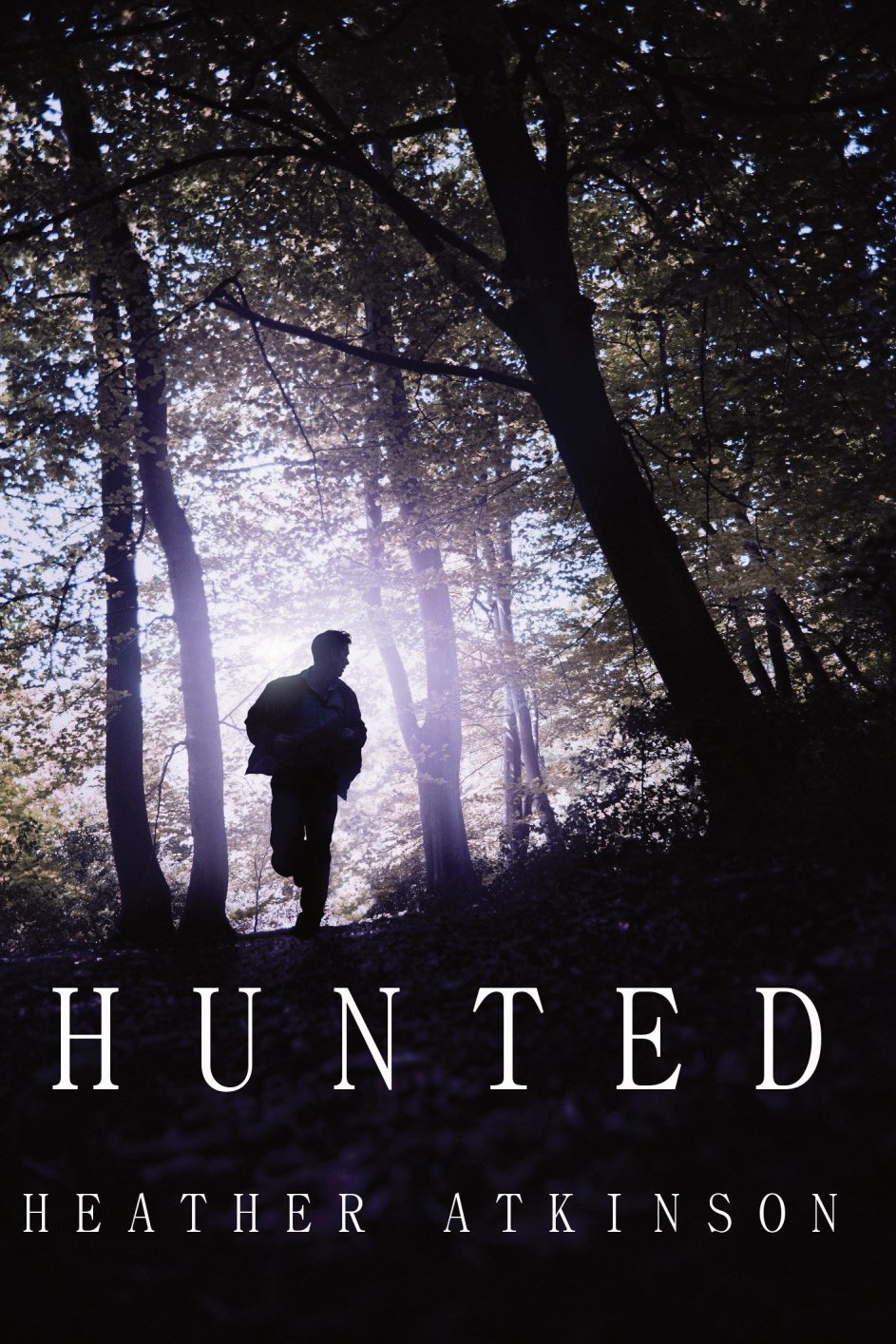 Ryan and Rachel's dreams of finally moving back into their family home in Devon after it was devastated by fire are doused by the discovery of a body buried on their land.
Ryan, as ever highly dubious of the abilities of the police, decides to look into the matter personally, with the help of the ever-loyal Battler and Bruiser. Their investigation uncovers some deep, dark secrets their new neighbours would prefer remained hidden. The closer he gets to discovering the truth leads to grave danger for one member of the family.
In Manchester Jules is protecting a dark secret of her own that, if discovered, could end her plans to become a firm member of the Maguire clan. Mikey and Jez are working on consolidating the security of their families and businesses by forming  a ring of steel around them that neither the police nor their enemies will be able to penetrate. However, before their plans can come fully to fruition, Katia plots to get the revenge she so craves for the death of Alex Maguire, her lover and father of her twin boys. She persuades her new benefactor and king of Essex, Jared Slattery, to annihilate her enemies once and for all. At the top of her hit list are Ryan and Rachel Law.
Contains strong language and scenes of sex and violence.
Categories: Future Books
/