| | |
| --- | --- |
| Posted on July 9, 2013 at 1:46 PM | |
The prequel to the Breaking Away Series, Cold To The Core, is now available to purchase in the Amazon Kindle store for 77p.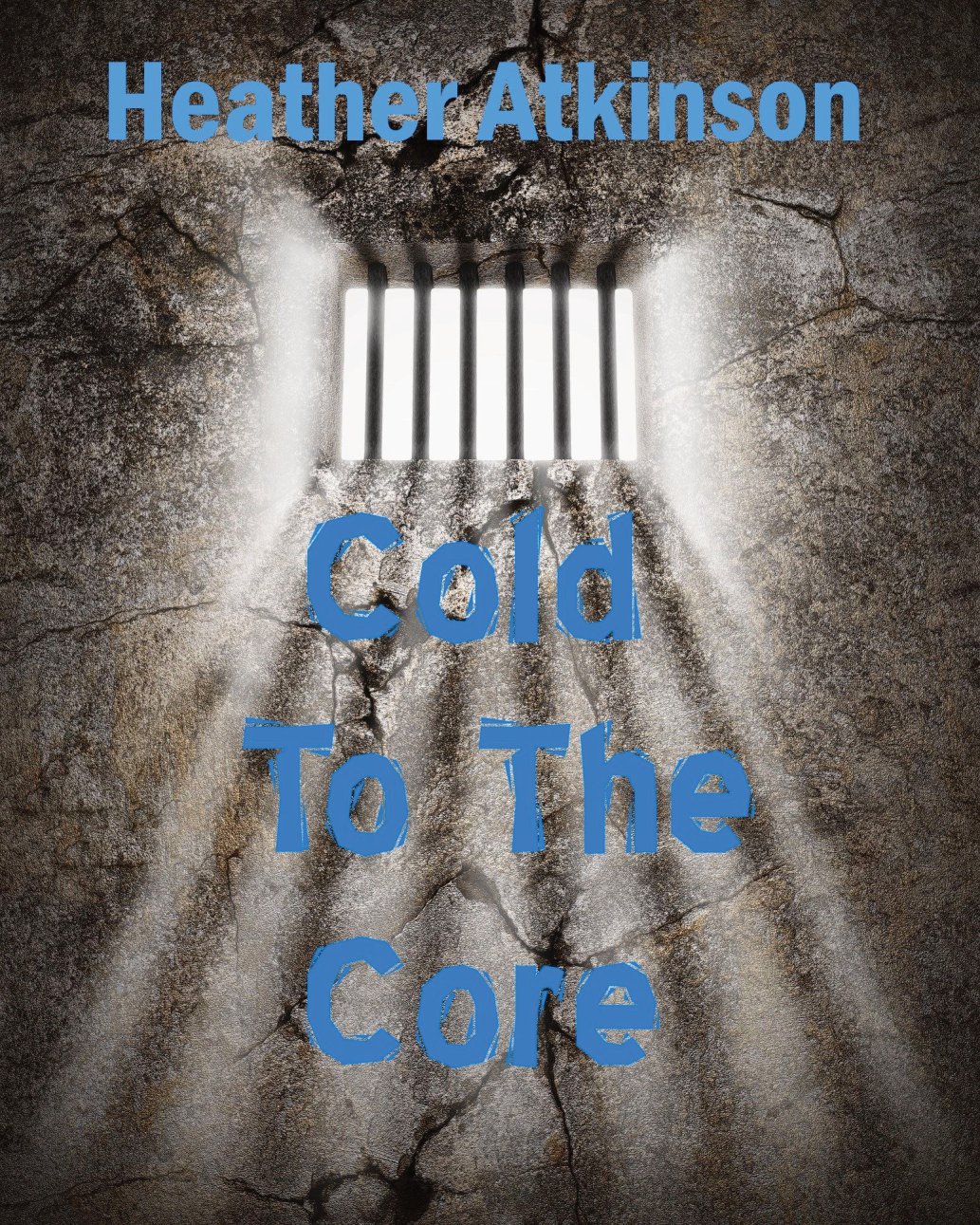 Joseph Lee is leading two lives. On the one hand he's a hard-working taxi driver and family man, his daughter Anna the light of his life. On the other he's a sadistic serial killer who has already claimed four victims.

When Joseph meets Dominika Sajek a miracle happens. He falls in love, something he never thought possible. Determined to start a new life, he attempts to mend his ways. However his fight is a difficult one for his darker self is strong and pitiless, demanding satisfaction. On top of that, his wife Barbara is a devious, malicious woman who only brings out the worst in Joseph and conspires to put an end to all his good intentions. 

With the formidable Detective Inspector Mortimer on his trail, can Joseph free himself from the purgatory he finds himself in, or is there no hope for a man with a demon for a soul?
Categories: New Title
/