| | |
| --- | --- |
| Posted on September 22, 2013 at 11:52 AM | |
My new book, A Family Divided, book number 3 in the Dividing Line Series, is now available to purchase on Amazon Kindle, priced 77p.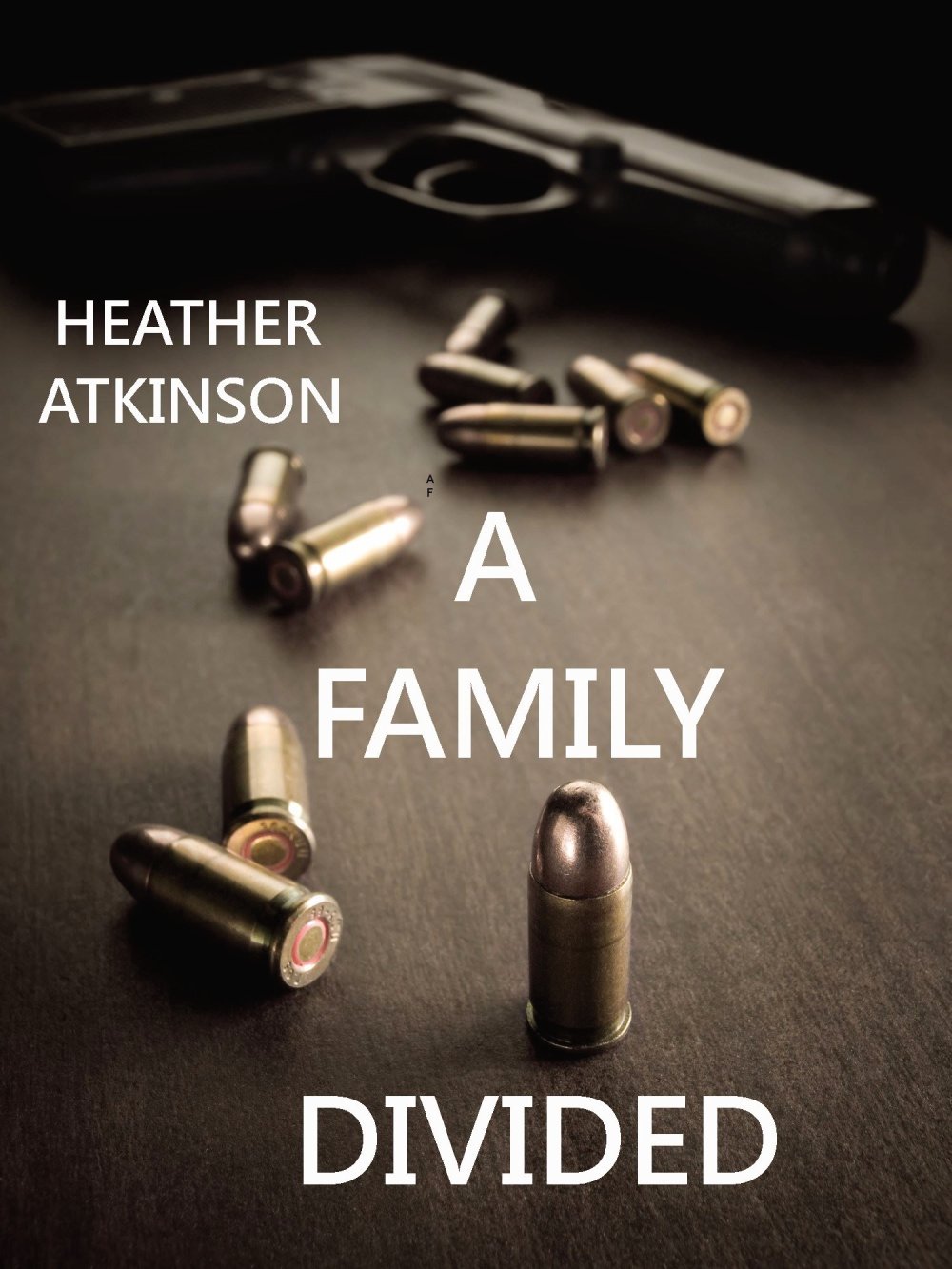 Life for Rachel and her husband Ryan is very good indeed. Loving parents to three children, together they run their business empire while keeping on the straight and narrow, their criminal pasts firmly behind them.
Their idyll is disturbed by a rival family intent on making their mark on Manchester. Jan Jordan, the hard faced matriarch of this rogue family, is fixated with Rachel. The Maguires are still top dog in the city and Jan is convinced Rachel is still a power to be reckoned with. The interlopers threaten to drag her and Ryan back into the life they've managed to avoid for so long and they are forced to resort to desperate measures to stay alive.
However there is also a hidden danger. Someone close to Rachel is working against her, the revelation of a long-buried secret turning love into a corrosive hate, affecting the whole family and they will go to any lengths to destroy her perfect life.
Contains scenes of sex and violence.
Categories: New Title
/