| | |
| --- | --- |
| Posted on March 28, 2014 at 6:43 AM | |
The second book in The Blair Dubh trilogy, The Drowning Tide, will be available to purchase on Amazon Kindle on Monday 31st March 2014 priced £1.02.
SYNOPSIS
The Drowning Tide - Blair Dubh Trilogy #2 - a crime thriller
While Glasgow is in the grip of a relentless heatwave a riot breaks out in its toughest prison. Amid the chaos and carnage John Docherty, one of the most violent and reviled prisoners, manages to escape. After years of dreaming up the worst tortures his twisted mind can concoct he is now free to carry them out on the people he holds responsible for destroying his life. At the top of that list is Freya Donaldson.
Craig and Freya have been happily married for two years, the trauma of The Elemental murders firmly behind them in the wake of their new life together. Between the devastating news that they may never have their longed-for family and Craig's insane ex-girlfriend stalking them they decide to take a cruise down the west coast of Scotland to get away from it all for a while.
Unforeseen circumstances force them to stop at Blair Dubh, the village where they both grew up and the scene of The Elemental murders. Unknown to them bad things stalk them through the village, determined to destroy their idyllic new life.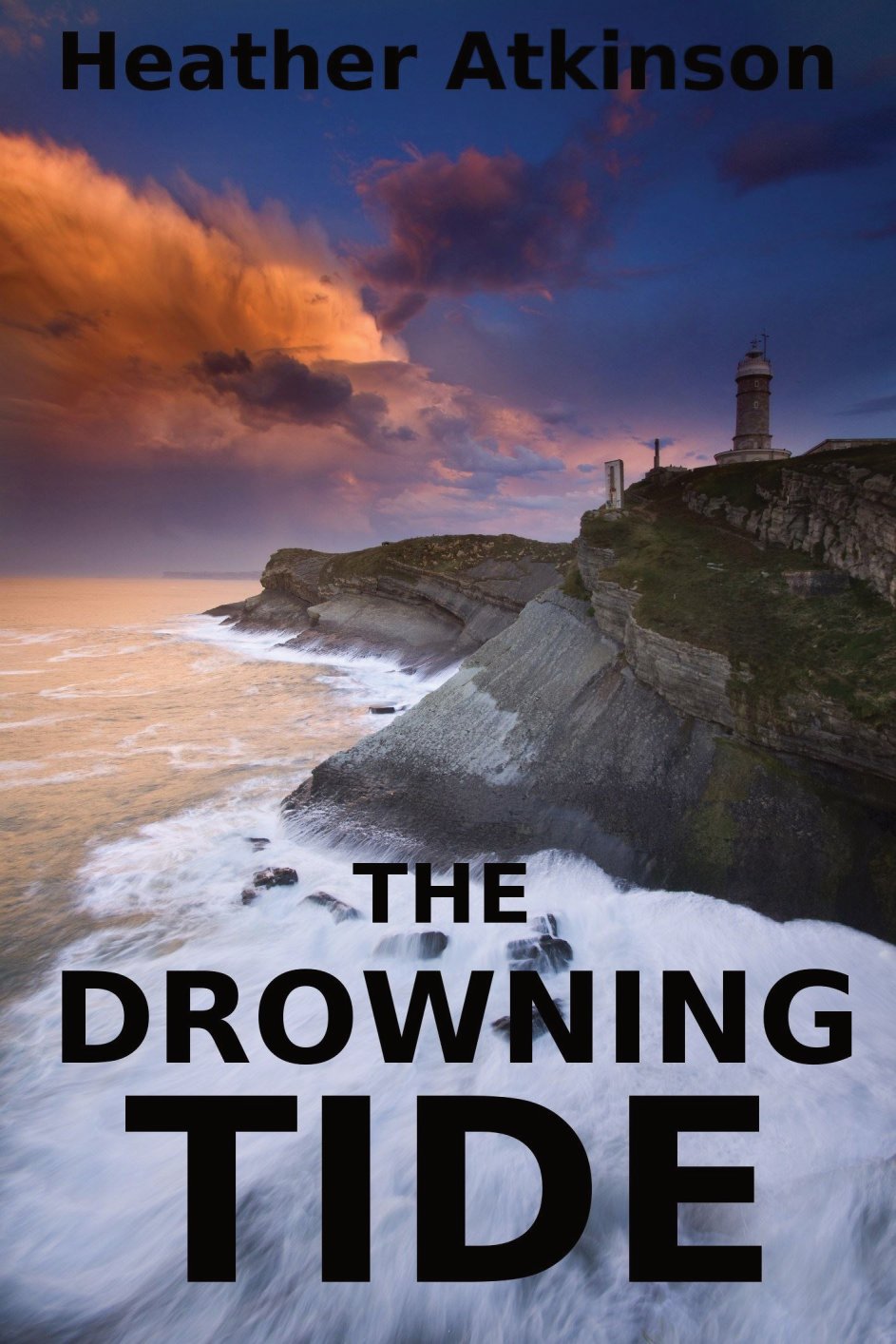 When first their boat then the graves of Freya's parents are vandalised they realise someone wants to hurt them. 
As the attacks on her increase in ferocity, Freya fears she'll end up buried in the Blair Dubh graveyard, the scene of so many of her nightmares.
Categories: New Title
/