| | |
| --- | --- |
| Posted on October 26, 2014 at 11:37 AM | |
RELEASE DATE - SUNDAY 23 NOVEMBER 2014
The third and final book in the Blair Dubh trilogy.
The day of reckoning for the small village of Blair Dubh on the west coast of Scotland has arrived. When two residents are murdered in their own home and a third commits suicide, the villagers think the latest tragedy to hit the village is over. However it is only just beginning. A sniper stalks the village, picking the residents off one by one.
Craig Donaldson finds himself trapped in the village once again, hunting down a murderer. At least his wife Freya and their young son are safe back in Glasgow, out of the danger zone.
However, when Freya hears the news she insists on guiding help into the village using her intimate knowledge of the area.
Freya's return finally draws out the secret of Blair Dubh, a secret so terrible it threatens to steal not only her life but her sanity too and destroy everything she believes in.
Please note, this book is part of a series and is not a stand-alone novel.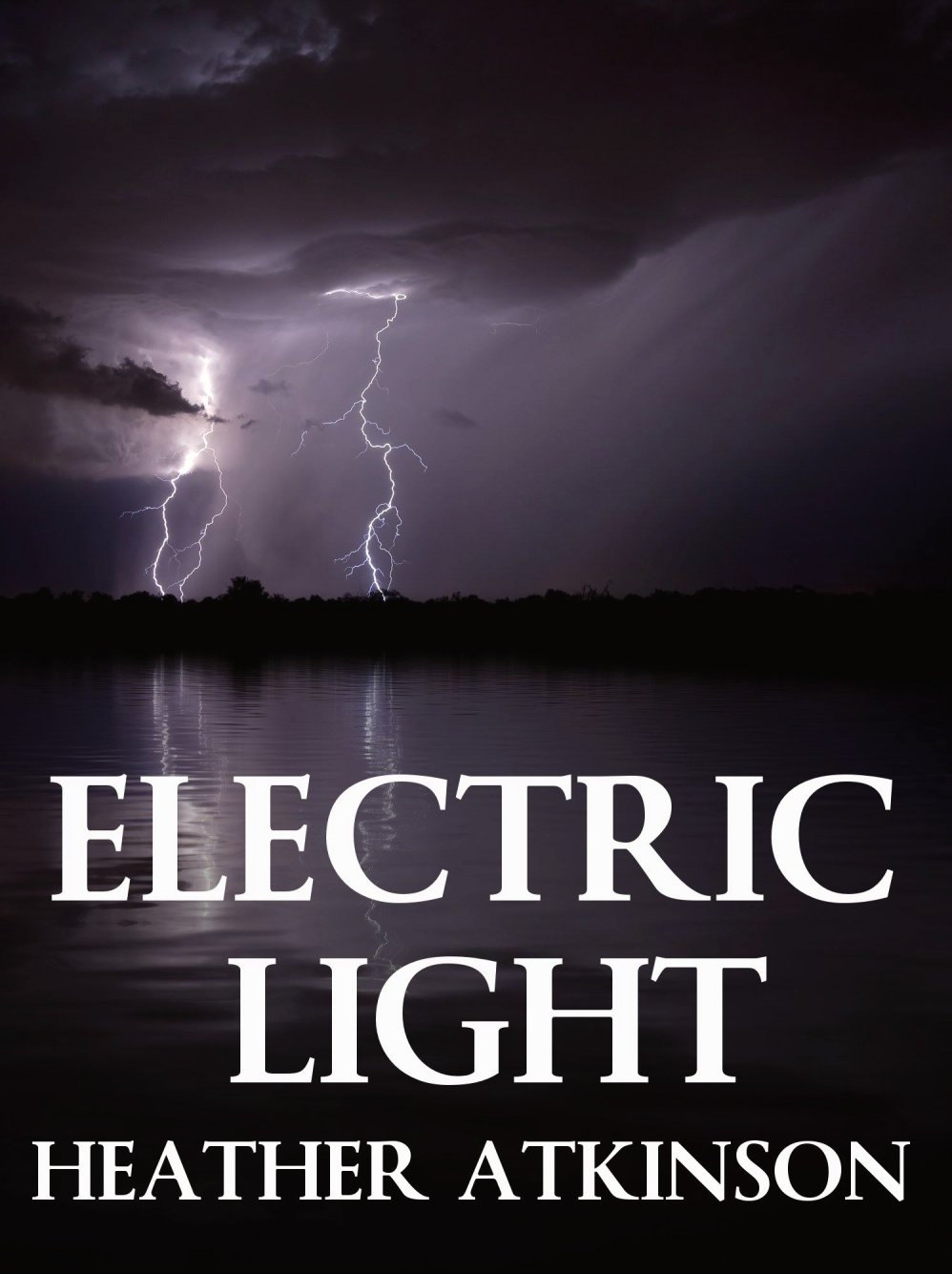 Categories: New Title
/