| | |
| --- | --- |
| Posted on January 31, 2016 at 11:47 AM | |
Duality - Dividing Line #9 will be available for pre-order on Amazon Kindle on 01 February 2016. Release date 29 February 2016.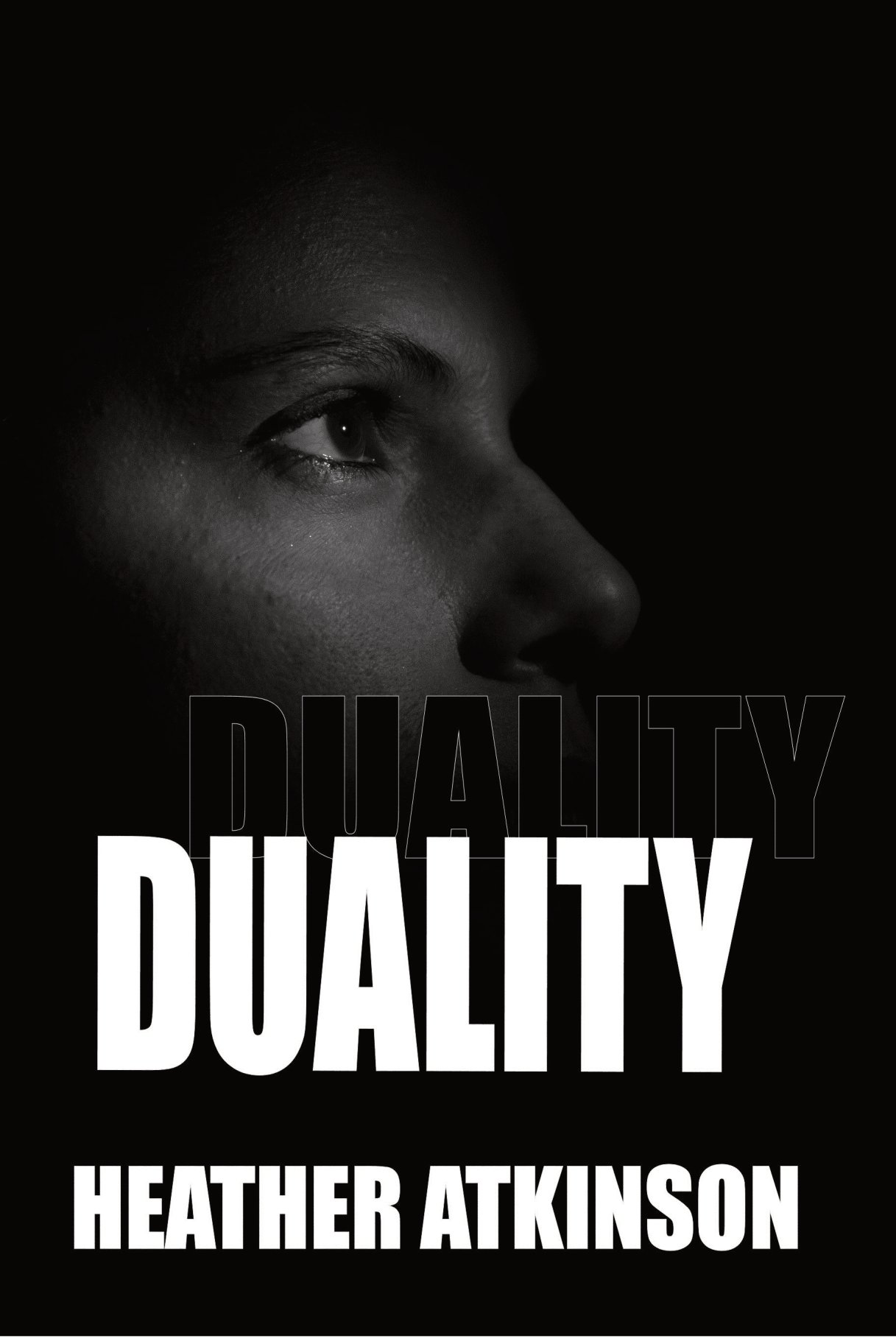 The quiet life Rachel and Ryan so crave in Devon is still far from them. As well as a shock attack they also have to contend with a surprise visitor. On top of that they're also trying to quietly sort out any problems the local residents come to them with, problems that can't be solved by the police. Meanwhile, one of their enemies is working in the background in an attempt to bring them down once and for all.
Neither is life any more peaceful for Mikey and Jez, who are still recovering from the recent war with Jared Slattery. When they are approached for help by Toni McVay they find themselves caught up in another war, this time in Glasgow.
Jules is also struggling with a secret of her own, one that could potentially expose the entire family to danger.
Categories: New Title
/