| | |
| --- | --- |
| Posted on June 6, 2016 at 10:53 AM | |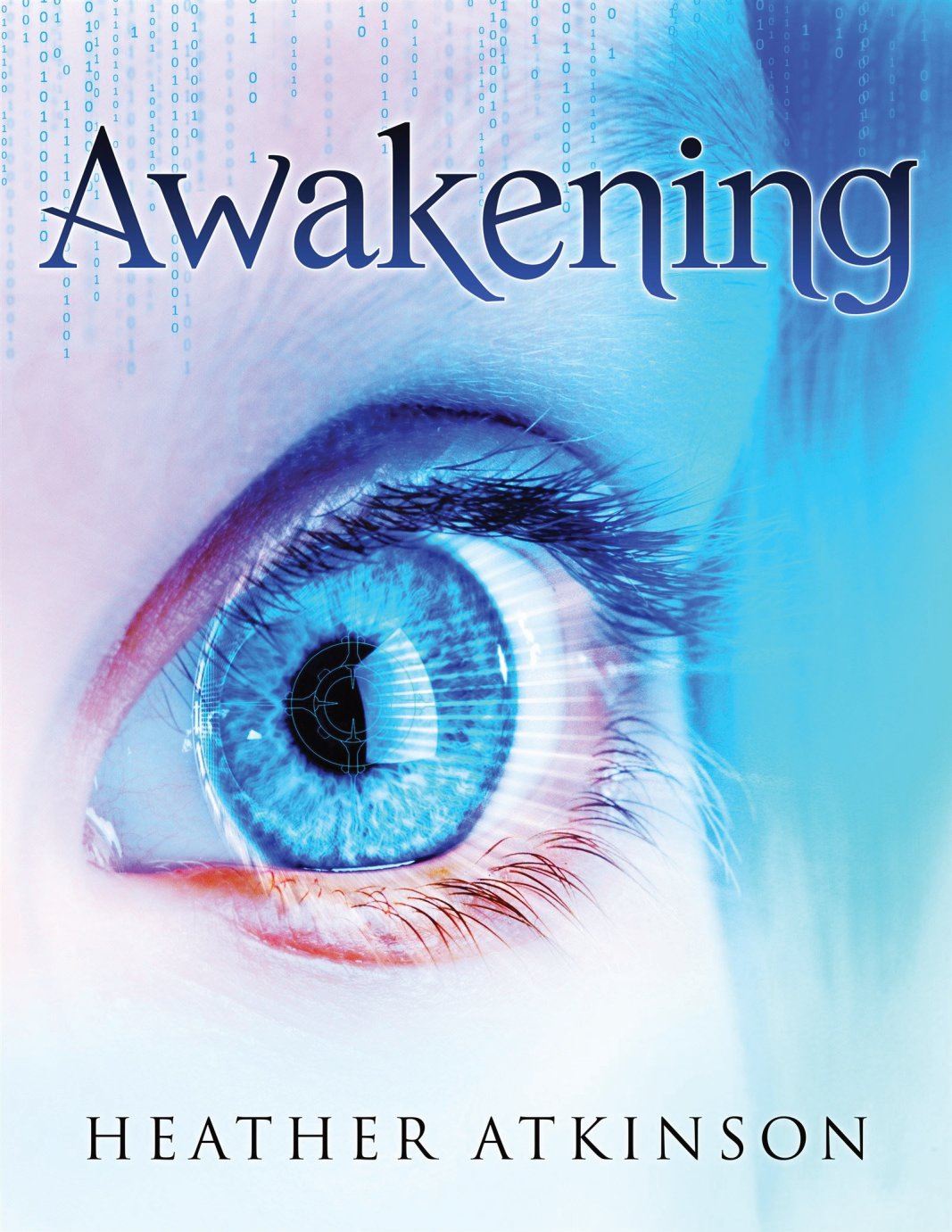 My new book, Awakening, will be released on Amazon Kindle on Sunday 12th June 2016. It will not be available on pre-order. Please note this book is a young adult fantasy novel and is absolutely nothing like anything else I've ever written.
Grace Ashton's life is miserable. Bullied at school, abused and neglected by her drunken father and stepmother, she finds herself constantly shunned and friendless. The only place she can escape the drudgery and despair of her life is the glade - a secret, otherwordly place in the woods. 
Her awful life is turned upside down when she encounters a mysterious man called Michael in her glade, a man who doesn't seem to be of this world with his silver-blue eyes. His haunting presence makes her see everything in a whole new magical light, awakening her to the wonder all around her. This new power brings incredible new abilities she never dreamed she was capable of. However it also brings a dark side that will make her the target of negative entities and tormentors intent on preventing her from living the life she has always dreamed of - and even separating her from life itself.
Categories: New Title
/